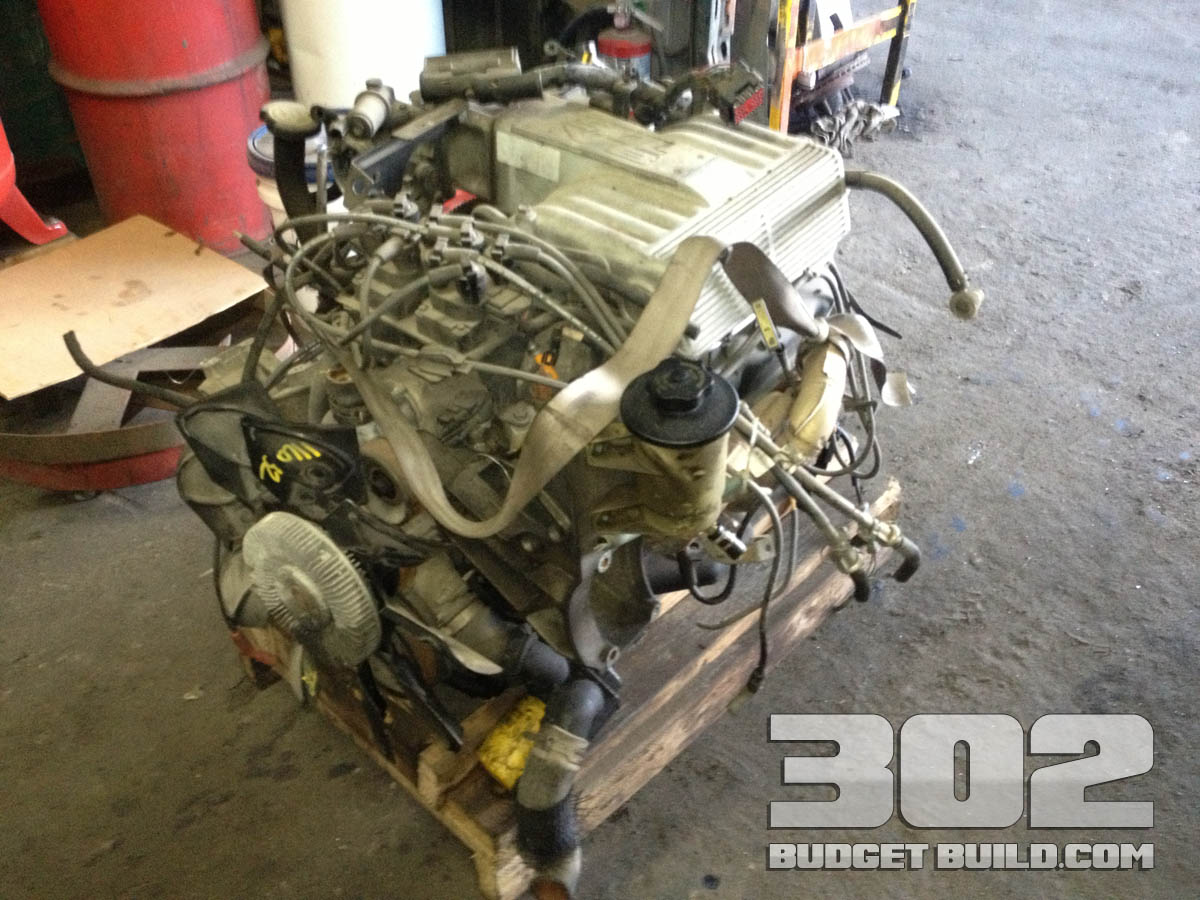 31 Jul

The Donor Roller 302 Small Block Ford Engine

This is where I will begin my journey to build a stout 302 small block Ford motor (engine) without breaking the bank but still using very high quality MADE IN USA parts. I am very strict when it comes to quality and function and like to only support U.S.A. manufacturers. This will be my most affordable engine build to date. I hope to show as much of the process as possible and include all part numbers and sources along with full price lists.

Let's start with the donor block. My local junk yard (auto salvage yard) had a mid 90's roller 302 that came out of a Ford Explorer. This is a newer engine that has the roller lifters & camshaft. This is a superior design compared to the old-school flat-tappet style motors. I will start with this engine. I paid $399.00 for it and they dropped it into the back of my pickup truck. This is where the journey begins. Below are some of the photos and video on taking her home.